Welcome to Becs Backyard, A site where I will share what happens on my 300m2 suburban section in Tauranga New Zealand.
I live in New Zealand's 5th largest city located on the east coast of the North Island and have created my own slice of paradise with all sorts of creatures in a wonderfully green lush suburban jungle.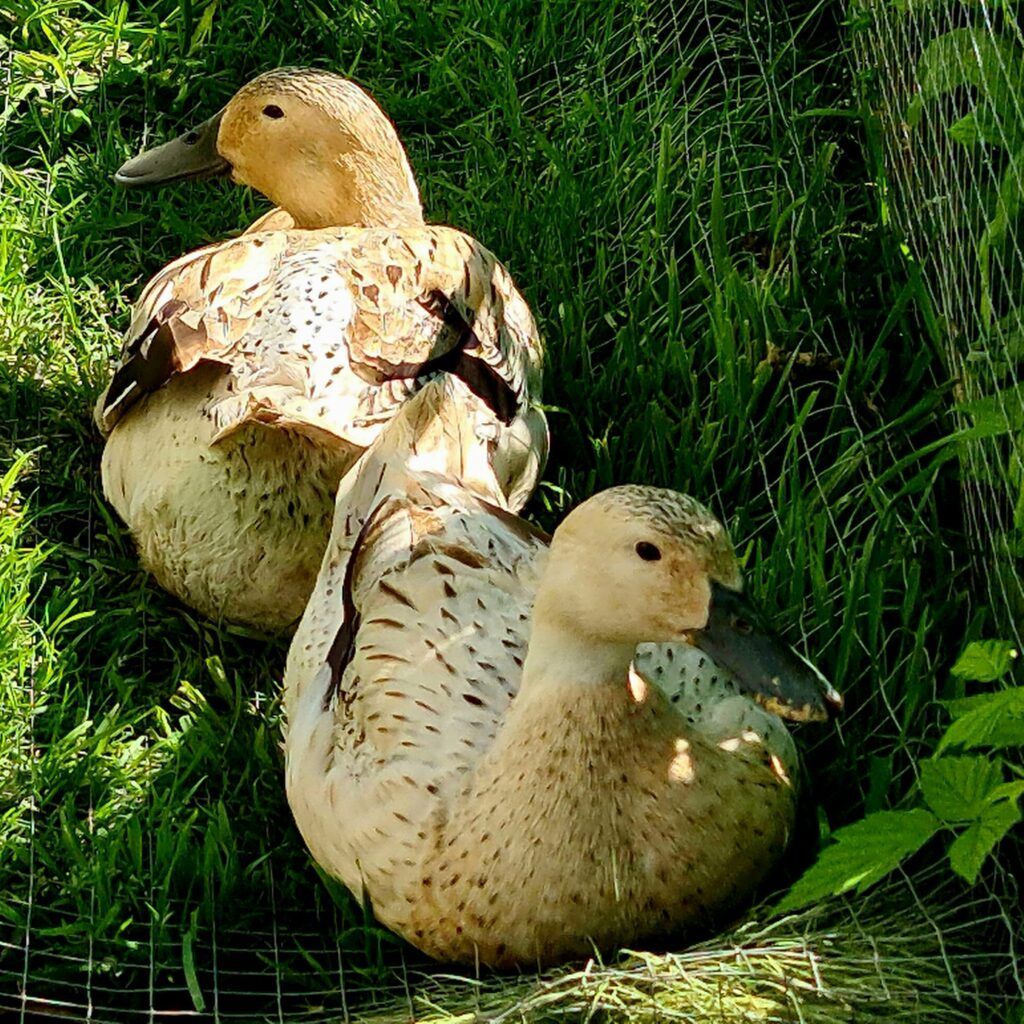 What I am all about
This website has three main goals: to learn, share and nurture with other like minded people wherever they may be.
Having created my backyard dream from scratch I have learnt a lot along the way and our learn section will provide interesting (so says me) information on how things can be recreated. I'll show you the good, the bad and the ugly…. but mostly the good.
Share
Sharing is caring and when I find something amazing I think it is only right that I share it with you.
My world is all about relationships and how we can lift each other up through connecting and sharing stories. This is where my readers can share from their part of the world to mine and be part of a global family.
This is me